Company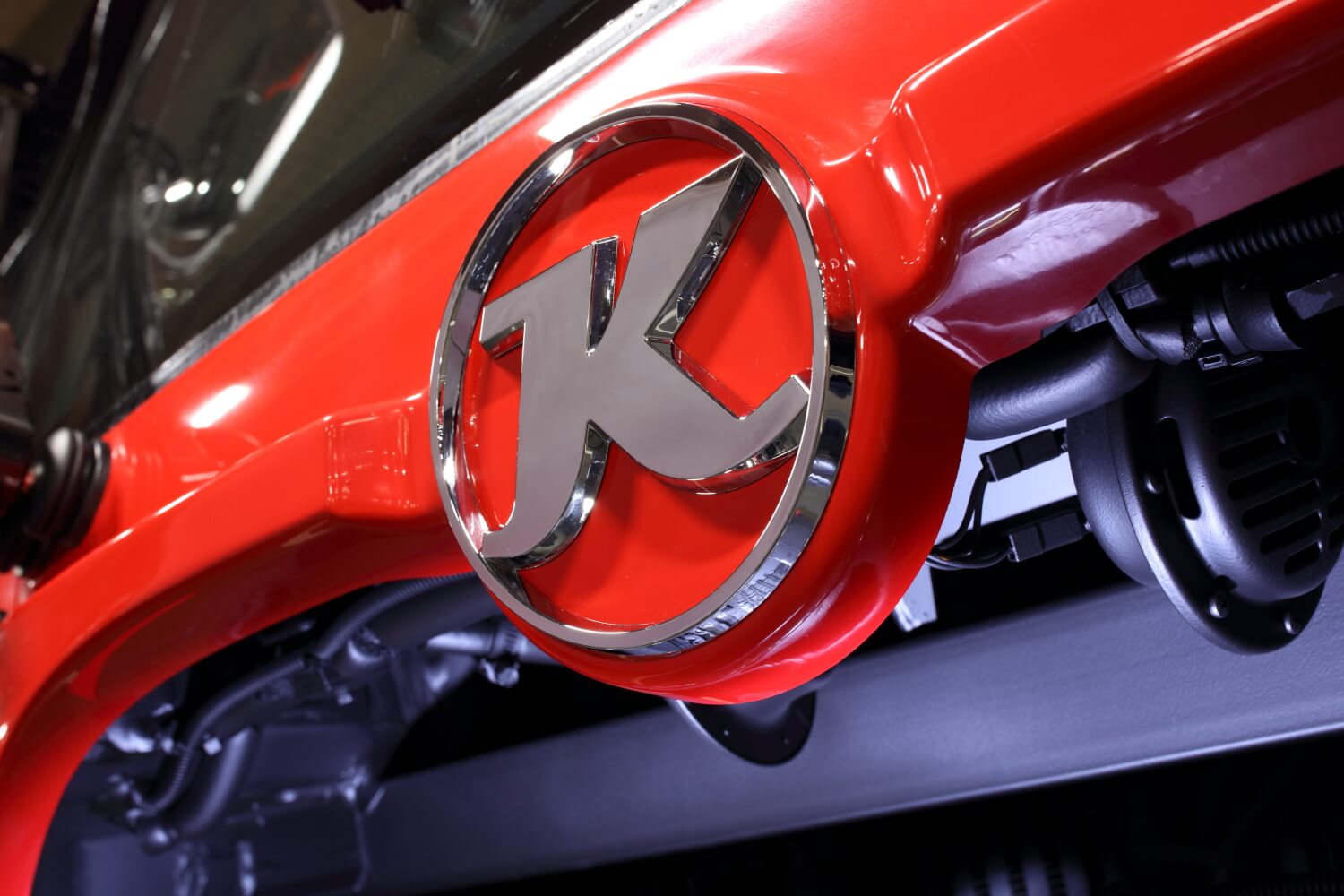 kässbohrer

Kässbohrer Geländefahrzeug AG has mastered terrain from mountains and valleys, to the beach and off-road with innovative technology, passion and creativity. You can rely on the quality of our products made in Germany. Kässbohrer is committed to sustainability, therefore, a responsible approach to people, the environment and resources are an integral part of our philosophy.
A company can only improve with genuine passion and a strong team. A passion for engines, machines and technology is inextricably linked to the Kässbohrer business. Our success essentially rests on these foundations: close cooperation with our customers, simple and fast solutions and a qualified and committed team. We call that: Friendship made by Kässbohrer.
corporate strategy
We face the challenges of the future.
With passion, creativity and innovation.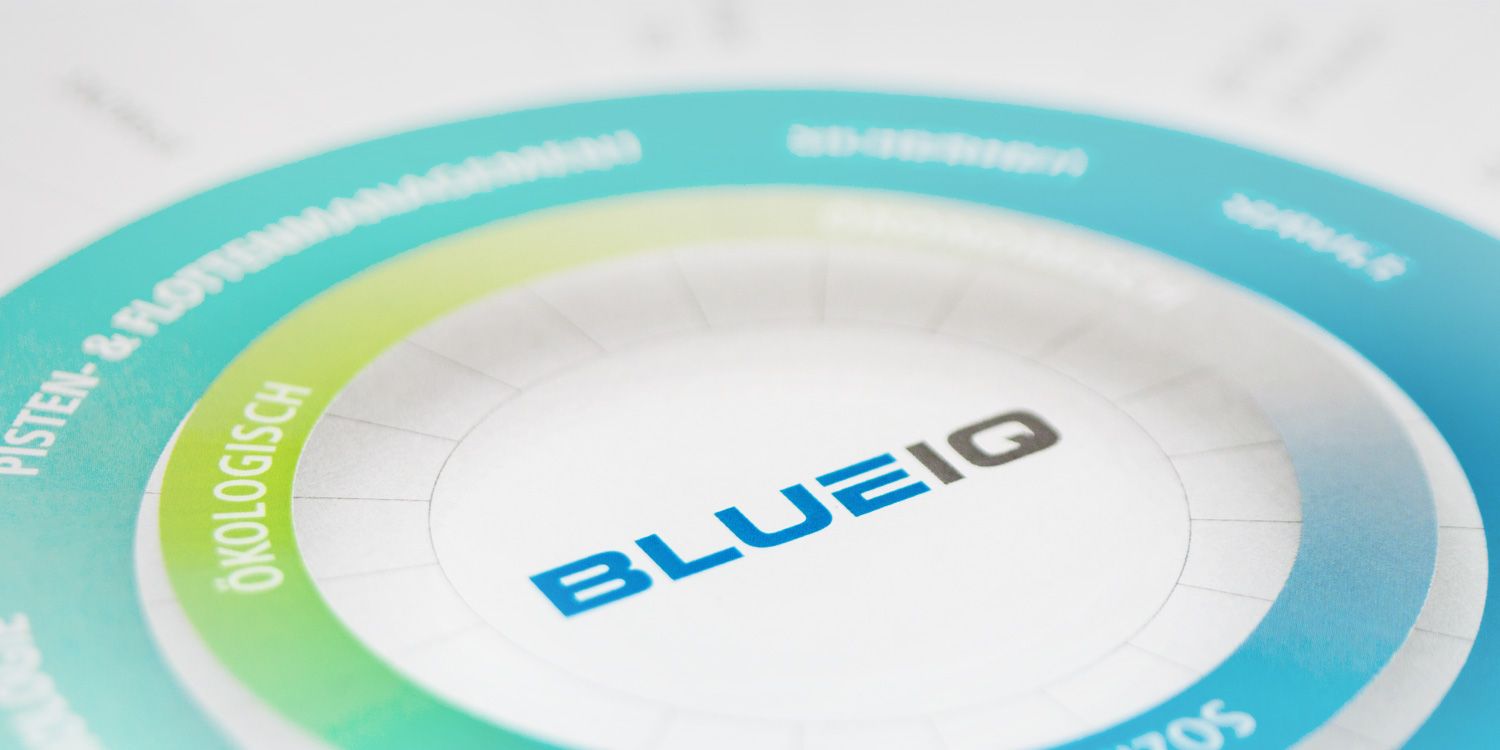 Business Objectives

The only people who can achieve clear objectives are those who are prepared to take them on. That is why we have formulated objectives for our company which are the expression of our basic values and our vision. Going forward, we will keep these company objectives constantly at the forefront of our minds and ensure they are at the heart of all our dealings. This is something which impacts on all of us at the Kässbohrer Geländefahrzeug AG - from the Executive Board, to the management team, to customer representatives, to technicians and to colleagues in the production team. For the only way we will succeed in achieving our objectives is if we work together to do so.
The customer in focus
100 per cent care and attention, friendliness and willingness to be of service - these are the key areas we have to focus on in our dealings with our customers. We impress them with our unrivalled technical expertise and our customer orientated products. We make our customers feel that they can rely on us. In any situation. These guiding principles are the foundation for all our company processes and internal communications.
Being the best creates its own obligations
As the global market leader for vehicles designed to maintain ski slopes and cross-country ski-trails, not to mention beach cleaning and vehicles which can operate in impassable terrains, we set high standards for everything we do. Our focus is on top quality products, constant new and further technical developments and on stable-value, highly practical products. We seek to constantly improve our market position and secure our long-term success by concentrating on our ability to innovate, our expertise, our understanding of market requirements and by providing top quality service.
Tried and trusted technology
We drive our innovations constantly forward by keeping the customer uppermost in our mind and by maintaining due regard for cost effectiveness and quality. That is why we subject new technologies to extensive testing and experimentation both within the company and with our customers before we build them into our vehicles.
Responsibility begins now
We accept responsibility and follow this principle through in all our dealings as a company. As an employer we hold our employees in esteem. We take steps on an on-going basis to promote, extend and strengthen the team ethic within our company. We safeguard the interests of our company and our shareholders. As a technology orientated company we undertake to use resources sparingly and to respect the need for sustainability in the context of the environment.
Profitability as a means to secure the future
We have a common objective. Everyone in our company makes a contribution towards generating profit - which helps to finance our continuing growth and our technological leadership. We seek constantly to improve our technical processes. The best development processes combined with unambiguous communication produce process efficiency.
Friends and partners

Together we are stronger. That's why we look to collaborate with people who share our passion and vision. For many years, we have been maintaining friendships and partnerships with countless associations, companies and event organisers. PistenBully is also the official partner of the German Ski Association (DSV).
Winter sport depends on the next generation and on the development of new activities. Supporting this growth process is one of our particular concerns. For this reason, the Kässbohrer Geländefahrzeug AG supports young athletes and various international sporting events.