Commitment to top-class sport
Together we are stronger. That is why we seek cooperation with people who share our passion and vision. For many years, we have cultivated friendships and cooperations with numerous clubs, companies and event organizers. Among other things, PistenBully is an official partner of the German Ski Association (DSV). Especially for the snowpark, Kässbohrer Geländefahrzeug AG maintains its own cooperations with Schneestern GmbH & Co. KG(Germany), the supplier of the largest snow parks in Europe, and with Camp Woodward (USA). In a strong team we further develop the winter fun sports.
Winter sports thrive on young talent and the further development of new sports. It is of particular concern to us to keep this growth process going. That is why Kässbohrer Geländefahrzeug AG promotes young up-and-coming athletes and sponsors a wide variety of events. In addition, Kässbohrer Geländefahrzeug AG supports the biathlon center in Dornstadt (Germany) and works hand in hand with Camp Woodward (USA), which is dedicated to the professional training of young talent.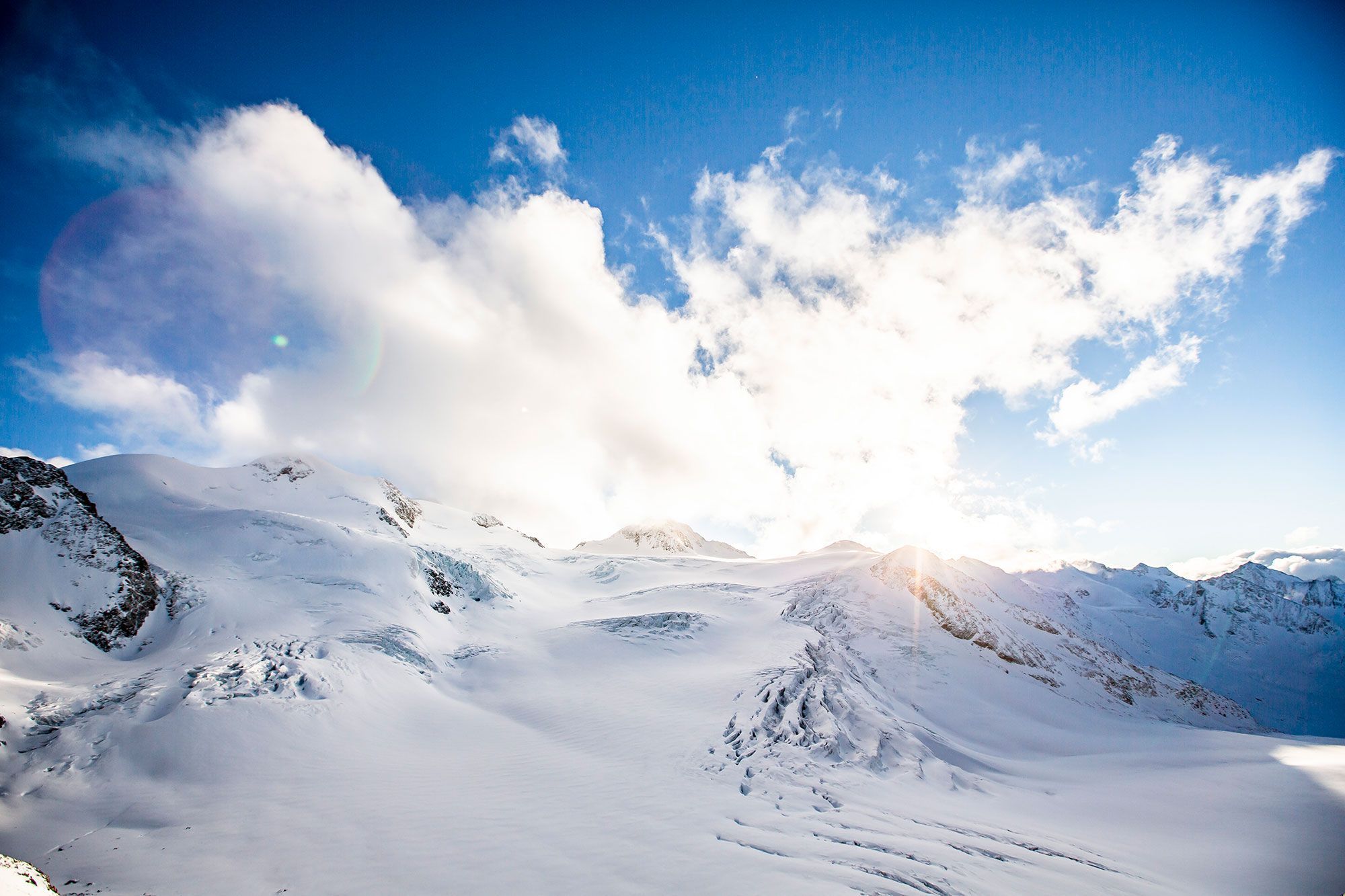 "

The partnership so far has been of high quality and very important for us, not least to ensure the construction of ski cross training tracks with the high-tech machines from PistenBully.

Competitive Sports
Our #TeamPistenBully consists of young competitive athletes and cooperation partners from various winter disciplines!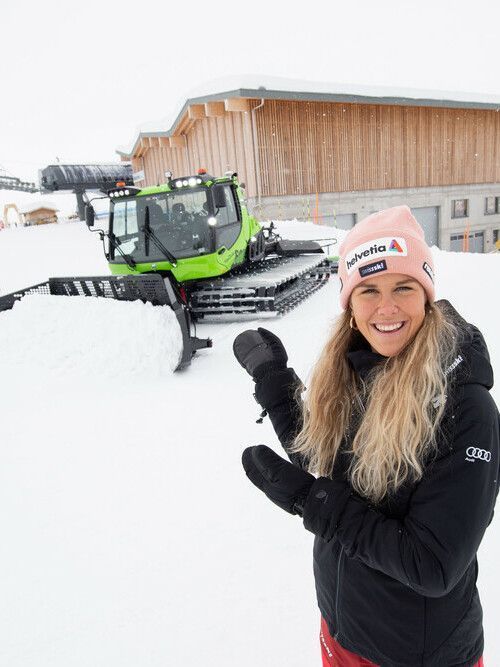 At the 2016 Winter Youth Olympic Games in Lillehammer, she won a medal in all disciplines, including gold in slalom and combined. She was also successful at the Junior World Championships in Sochi shortly afterwards, becoming Junior World Champion in the combined.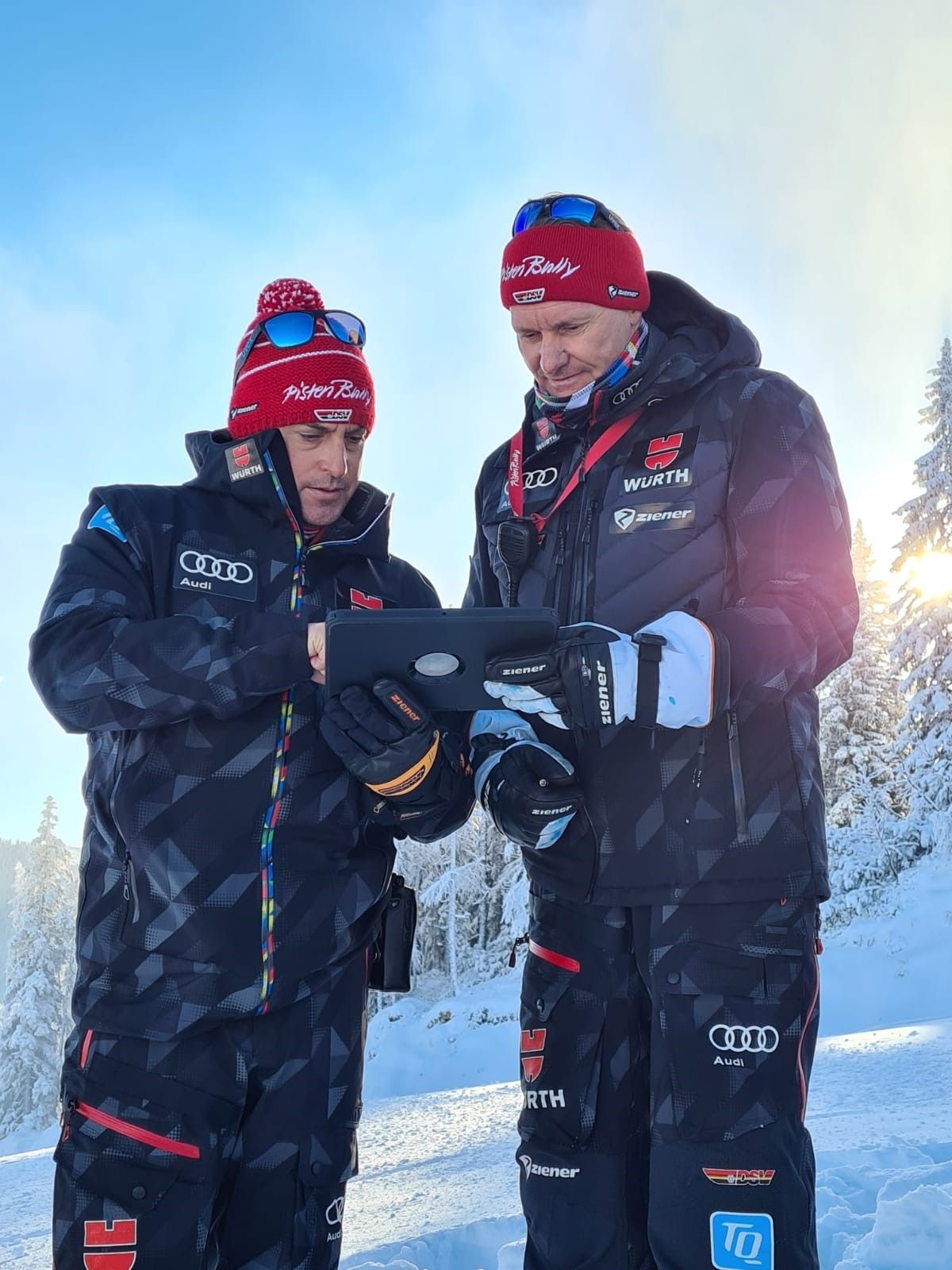 Alpine Skiing Trainer Team
The DSV trainer team in Alpine Skiing has set goals for the women's and men's sector and is confident about the upcoming winter. Success has many factors, optimal slope conditions are definitely among them. With PistenBully supporting the coaches, an important element for successful winter sports has already been secured.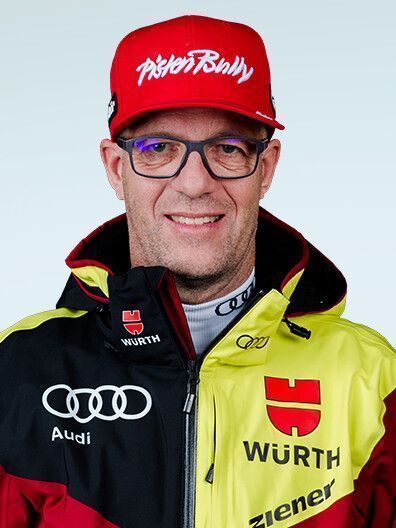 PistenBully on the heads of German SkiCross trainers. Why does it fit? In Ski Cross in particular, this very dynamic and still young Olympic discipline, the correct and safe construction of the track is the be-all and end-all. A stroke of luck if you can rely on PistenBully and SNOWsat.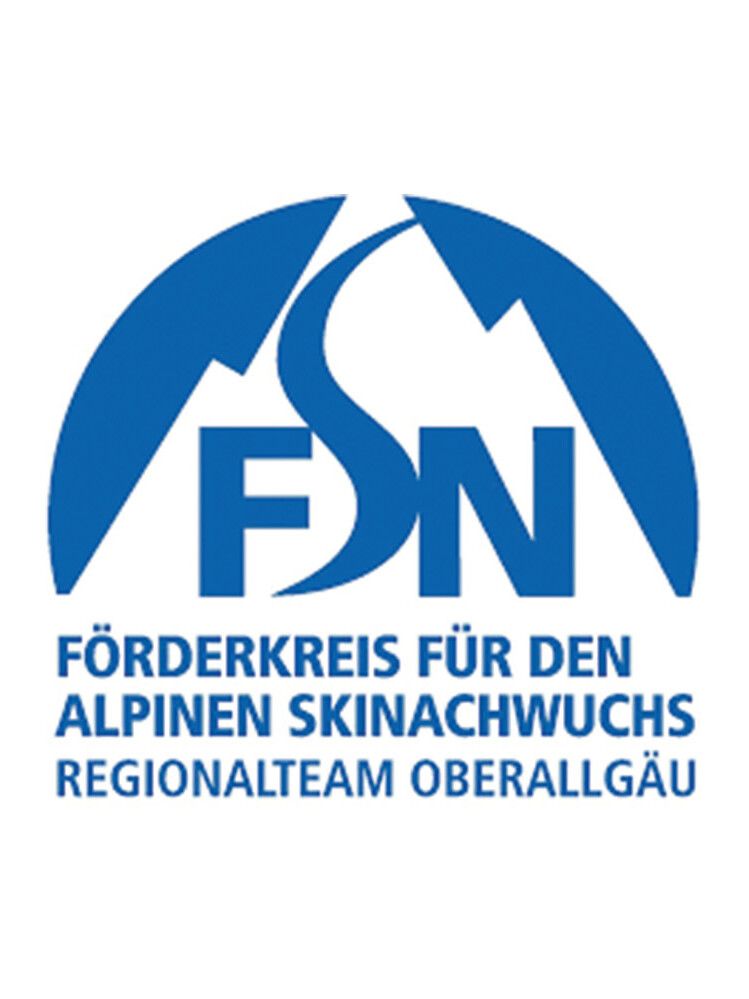 The Oberallgäu regional team does excellent work at the interface between youth development and top-level sport: talented young skiers aged 12 to 14 are trained and educated here.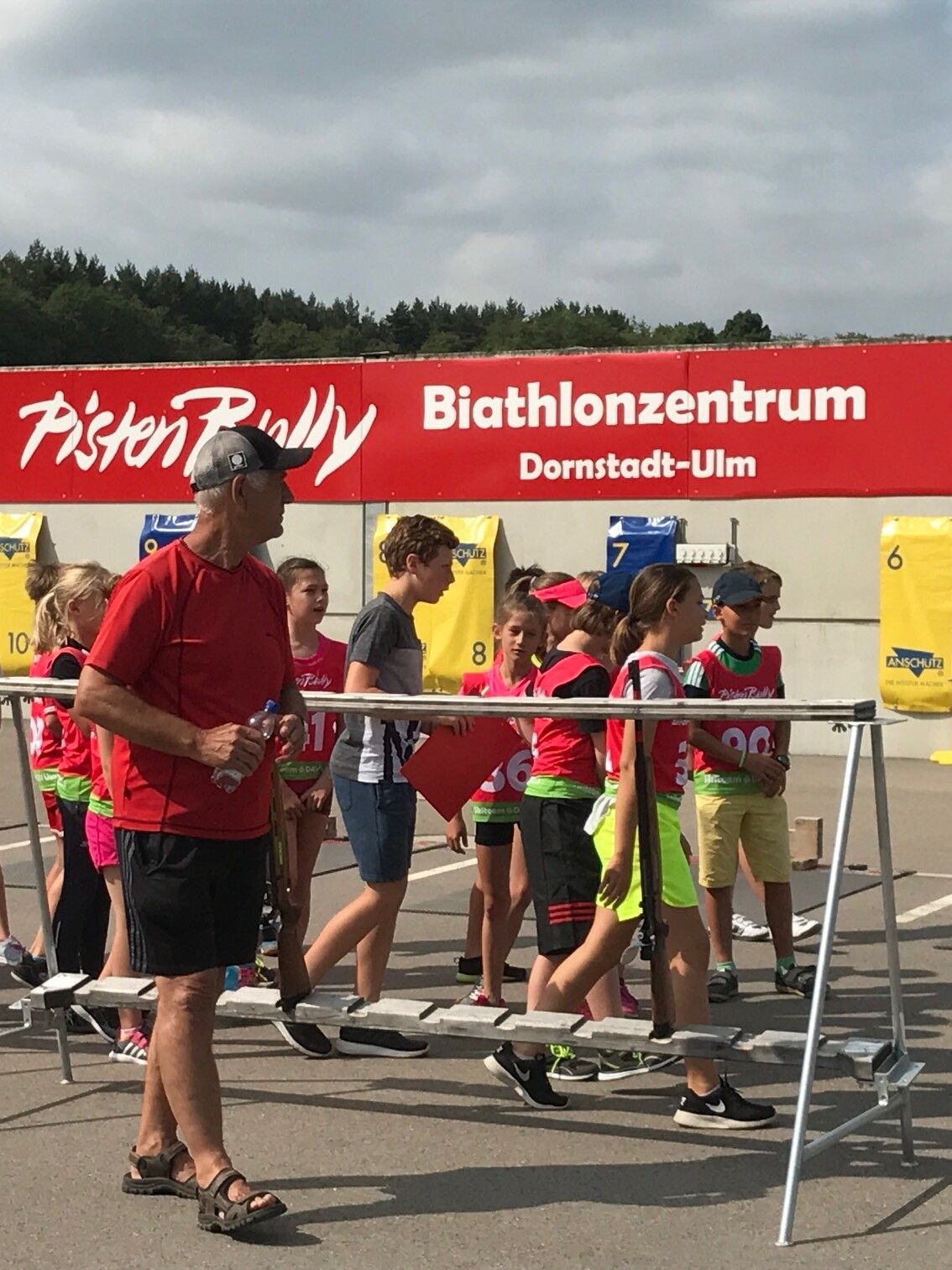 PistenBully Biathlon Center
The biathlon center in Dornstadt near Ulm offers young up-and-coming athletes, including newcomers and school classes, optimum training conditions all year round on the cross-country ski trail, on skates or ski rollers, and in shooting. The commitment fits perfectly with the motto "Away from the PC – out into the snow", with which Kässbohrer wants to inspire children for winter sports.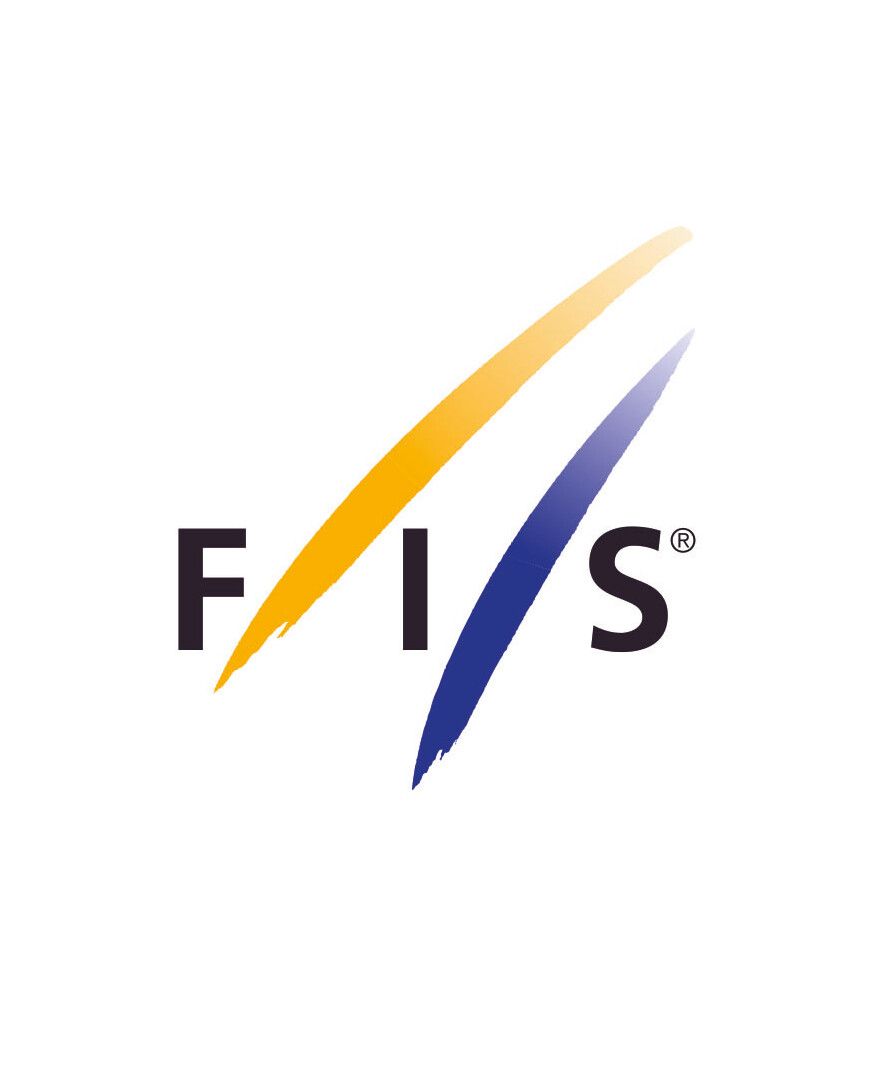 The Fédération Internationale de Ski is the international ski federation. The FIS and PistenBully pursue many common goals. Particular focus is, for example, the use of SNOWsat in ski and boardercross and a wide variety of activities to bring children into the snow.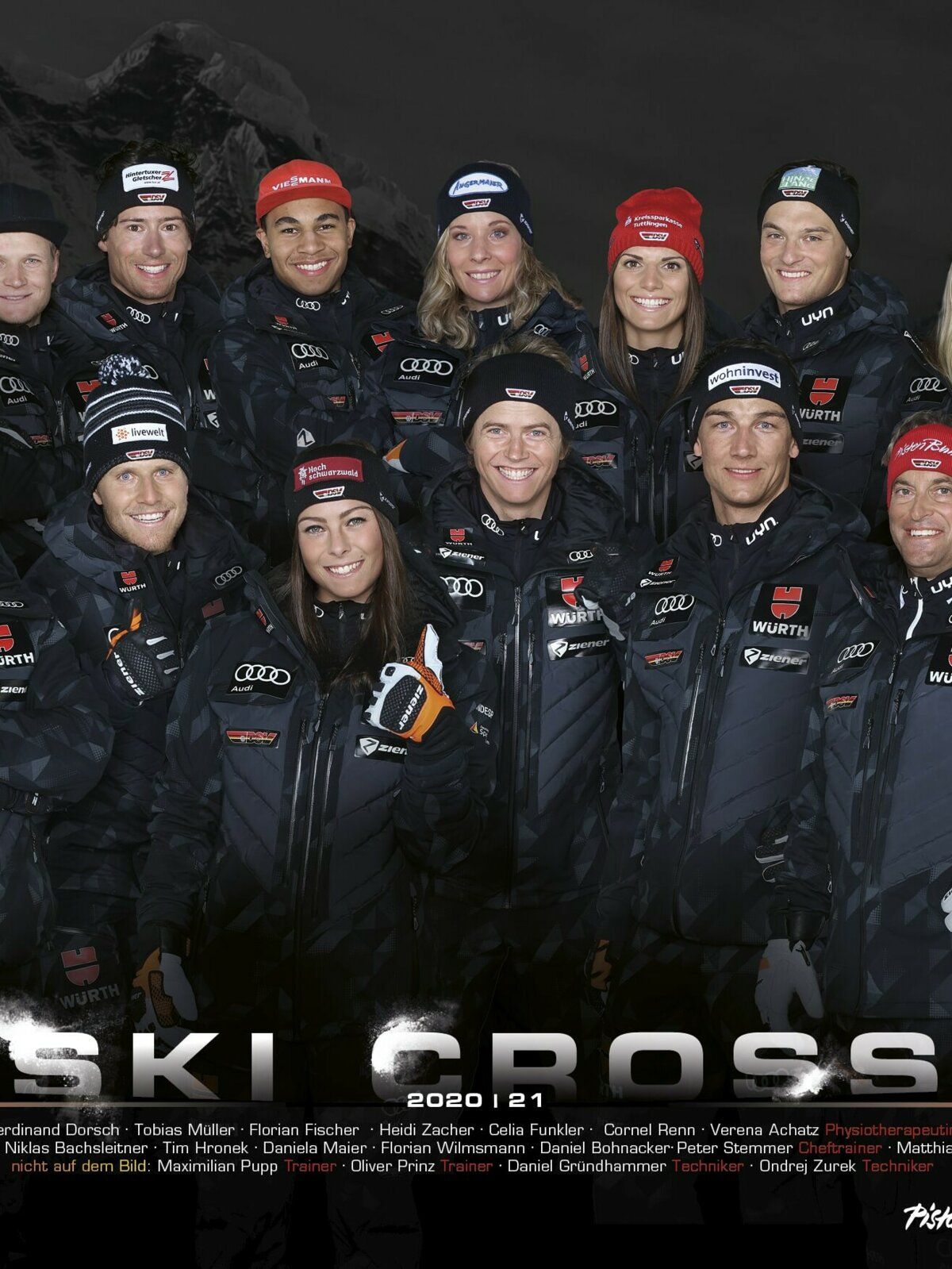 For several years now, PistenBully has been an "Official Partner of the DSV". PistenBully is now visible on the heads of both the SkiCross and Alpine Skiing coaching teams. Because successful competitive sports are supported by associations like the DSV and their dedicated coaches, but also by an early enthusiasm and promotion of winter sports.
interviews


DSV SkiCross Trainer
PistenBully is the main sponsor of the SkiCross trainer team of the German Ski Association (DSV). We interviewed Heli Herdt (sportl. Leiter) and Peter Stemmer (Bundestrainer DSV SkiCross) about the partnership with PistenBully at the DSV dressing, which took place in October 2019 at the Kässbohrer headquarters in Laupheim.

Florian Notz
PistenBully is the main sponsor of cross-country skier Florian Notz! We met Florian for an interview at the 2019 DSV dressing, which took place on the premises of Kässbohrer Geländefahrzeug AG in Laupheim.