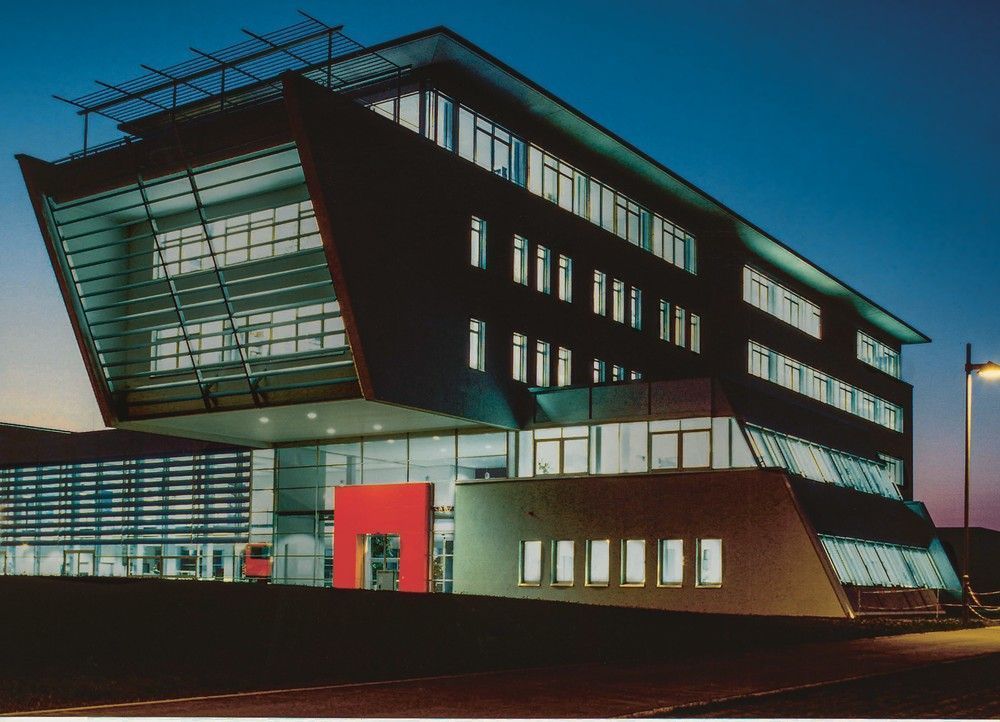 The company is a globally active and successful enterprise. Integrity and reliability are basic prerequisites for long-standing and trusting relationships with business partners. All employees and the entire management of the Kässbohrer Off-Road Vehicle Group are responsible for ensuring that their actions and decisions always comply with the respective legal provisions and internal regulations. The Compliance Management System supports them in behaving in accordance with the rules.
The Code of Conduct is a guideline for all employees and sets clear standards on integrity and proper business conduct.
When selecting business partners, not only economic criteria are decisive for Kässbohrer; environmental protection, occupational safety and social standards as well as legal compliance are also part of the evaluation of new and existing business relationships and are laid down in our own Code of Conduct as well as in the Code of Conduct for Suppliers. The regulations apply to the entire company and are intended to provide basic guidance for all contractual relationships and to assist employees in the careful and responsible selection of business partners and suppliers.
In our Declaration of Principles on Respect for Human Rights, we as a company commit ourselves to the responsibility for working conditions and product safety resulting from respect for human dignity, as well as to a correspondingly careful selection of our business partners.