Blue IQ
We are tackling the challenges of the future. With passion, creativity and innovative strength.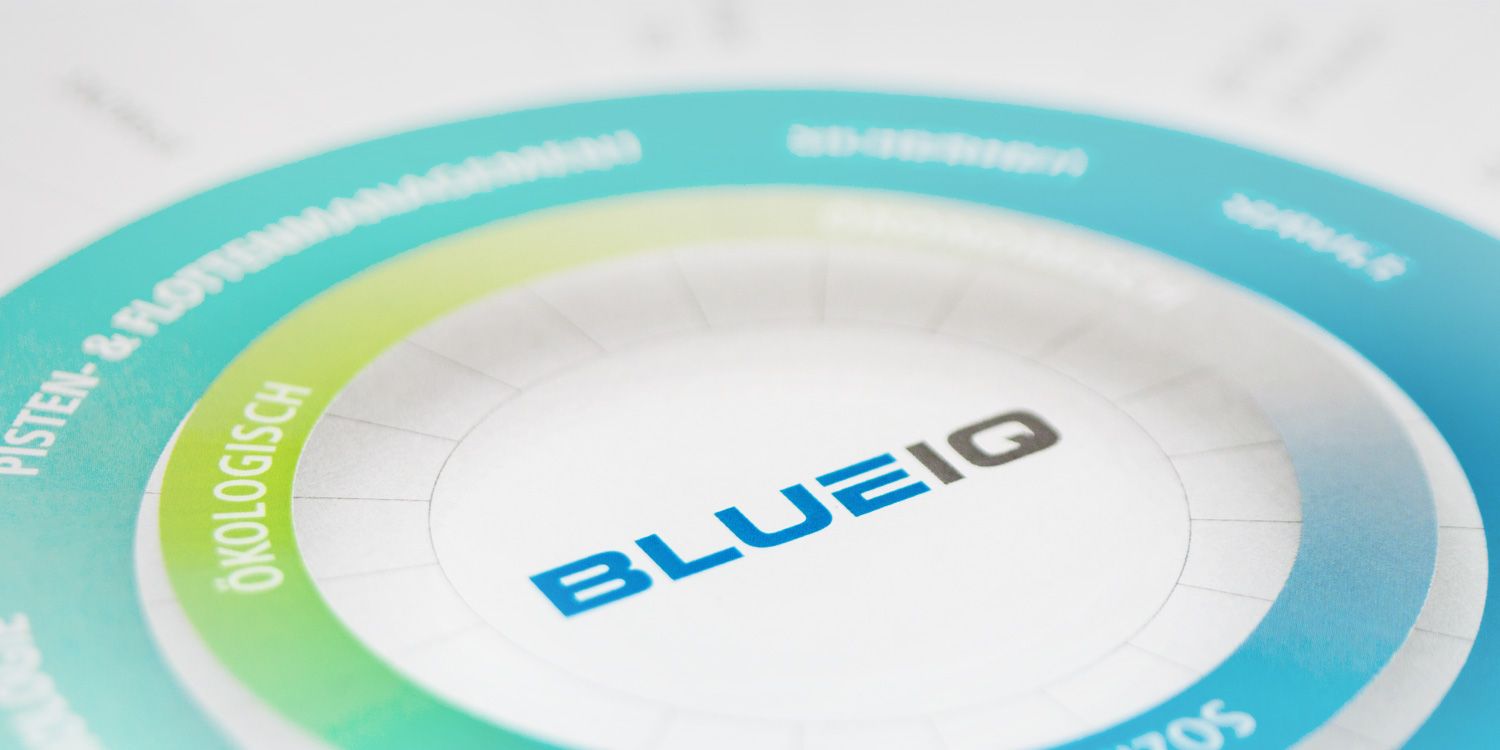 Verantwortlich
in die Zukunft

Our corporate philosophy of action: BLUE IQ encompasses our corporate strategy of a responsible approach to the future. As the world market leaders, we at Kässbohrer Geländefahrzeug AG are convinced that technological innovations have to be part of integrated concepts if they are to be fair to future generations.
That's why we link economic, environmental and social aspects. This results in a portfolio of intelligently coordinated products. For our customers this means more benefits and greater profitability, for us all a better environment.
Our statement
Kässbohrer's commitment to sustainability
What we are doing today will shape the world of tomorrow. This is why we at Kässbohrer are concerned with more than just providing high-quality and cost-effective products. The products must also feature outstanding sustainability. And one thing is for certain – sustainability means much more than saving fuel. All departments of the company are consistently striving for optimization of the use of resources. Kässbohrer underscores this dedication with its new label, "Our statement for more sustainability."
In this respect, products such as SNOWsat and the PRO ACADEMY are taking on increasingly important roles. For instance, SNOWsat features several solutions that reduce snowmaking, which in turn cuts down on energy consumption tremendously. This optimizes workflows, reduces the labor for maintenance while also allowing resources to be used more efficiently here.
Another example is the PRO ACADEMY: It provides individual support in the qualification of employees, paving the way for efficient and sustainable slope grooming. It optimizes processes and structures and thus fully utilizes the existing potential.
Sustainability is also practiced at our plant in Laupheim. Examples include solar power, having several local suppliers and waste reduction concepts.
Whether it's about clean technology, efficient processes or operations that cut down on resources: Kässbohrer is making it happen – every day! A clear statement for – and commitment to – more sustainability.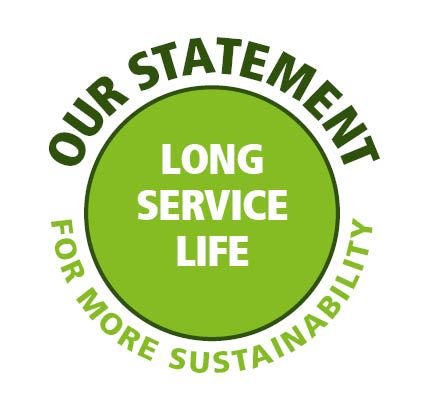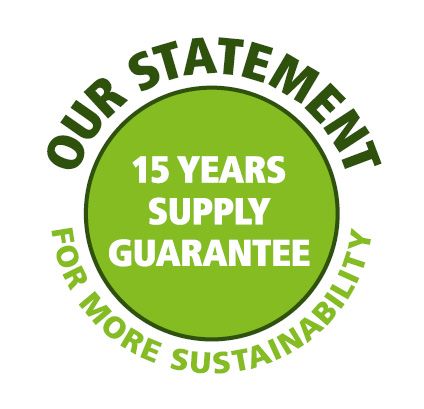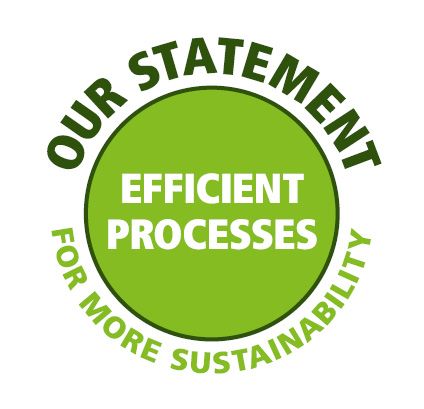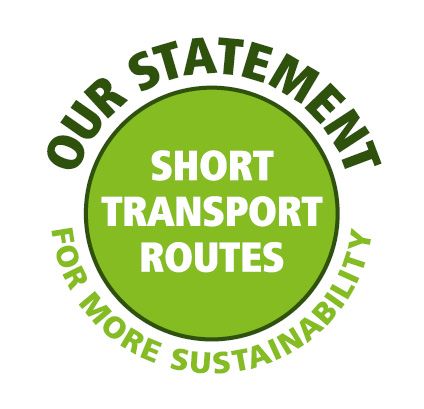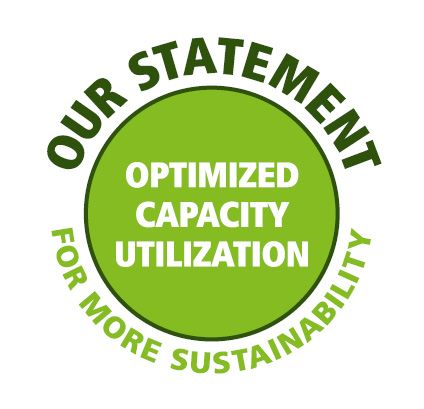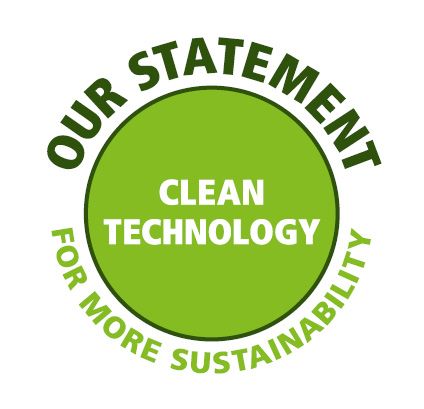 To make sure we are set up for a sustainable future, our BLUE IQ corporate strategy integrates technological innovations into comprehensive economical, ecological and social concepts. This is the only way to create a portfolio with products that are matched to ech other in ways that make sense.
Umfassendes Energieerzeugungskonzept deckt 50 % des Strombedarfs mit Eigenstrom ab
16 Ladesäulen für Elektroautos, gespeist aus grünem Strom
Verwertung und Recycling von Abfällen
600 m² große insektenfreundliche Blumenwiese angelegt
Stromsparendes Beleuchtungskonzept
Papierreduzierendes Dokumenten-Management
Plastikmüllreduzierung im Unternehmen
A comprehensive energy generation concept covers 50 % of the electricity requirement with self-generated power
16 charging stations for electric cars – powered by green electricity
Waste recovery and recycling
600 m² devoted to insect-friendly wildflower meadow
Energy-efficient lighting concept
Document management system that cuts down on paper usage
Reduction of plastic waste within company
PistenBully 600 E+: weltweit erste und einzige Pistenraupe mit dieselelektrischem Antrieb
Erstes Pistenfahrzeug mit EU-Abgasstufe V, leisester und sauberster Motor seiner Klasse, inklusive
Dieselpartikelfilter. Ressourcenschonender und umweltfreundlicher als alle anderen …
PistenBully 100 E Studie: weltweit erste Pistenraupe mit rein elektrischem Antrieb; 100 % emissionsfrei
Studien und Entwicklungsaktivitäten zu alternativen Antriebskonzepten
Fernwartung: die umweltfreundliche CO2-freie Online-Fehleranalyse
Einsatz von Lasertechnologie zum vorausschauenden Fahren
PistenBully 600 E+: The world's first and only snow groomer with a diesel-electric drive
First snow groomer with EU exhaust gas stage V, quietest and cleanest engine in its class, diesel particle filter included. More environmentally friendly than all others while also using fewer resources …
PistenBully 100 E study: The world's first snow groomer with a purely electric drive; 100 % emission-free
Studies and development activities for alternative drive concepts
Remote maintenance: The environmentally friendly CO2-free online fault analysis
Use of laser technology for predictive driving
Nachhaltigkeit basiert auf Vertrauen und Zuverlässigkeit gegenüber unseren Kunden, Geschäftspartnern und Mitarbeitern
Umweltfreundlich durch kurze Transportwege: Über 60 % unserer Zulieferer befinden sich in der Region
Verein Vitalpin: gemeinnützige, international agierende Organisation zum Schutz des deutschsprachigen alpinen Lebensraums
Sustainability is based on demonstrating trust and reliability to our customers, business partners and employees
Environmentally friendly thanks to short transport routes: Over 60 % of our suppliers are located in the region
Vitalpin Association: International non-profit organization for the protection of the alpine biosphere within the German-speaking region
SIS Eco-Award 2016 für umweltfreundliche Entwicklungen in der Wintersport-Industrie
Zertifiziertes Umweltmanagement (ISO-Zertifikat 14001:2015)
SIS Eco-Award 2016 for environmentally friendly developments in the winter sports industry
Certified environmental management (ISO certifi cate 14001:2015)
Kinder in den Schnee: weg vom PC – rein in den Schnee mit dem PistenBully Mini-Ski
Kids Camps: Förderung des Skisports bei Kids
Förderung des Profinachwuchses mit DSV und DAV
Zusammenarbeit mit länderspezifischen Skiverbänden und FIS
Sponsoring von Profisportlern im Skisport
Unterstützung regionaler sozialer Projekte
Getting kids away from the computer and out into the snow thanks to the PistenBully Mini-Ski
Camps for kids: Promotion of skiing for kids
Promotion of up-and-coming professional talent with the German Ski Association (DSV) and the German Alpine Association (DAV)
Collaboration with country-specific ski associations and the International Ski Association (FIS)
Sponsoring professional athletes in skiing
Support for regional social projects
SNOWsat Pisten- und Flottenmanagement: ressourcenschonend, effizient, wirtschaftlich und ökologisch
PRO ACADEMY: Trainingsakademie zur Vermittlung wirtschaftlicher sowie umwelt- und ressourcenschonender Pistenpräparierung
Select Fahrzeuge: Komplett wiederaufbereitete Fahrzeuge schonen wertvolle Ressourcen
BeachTech Fahrzeuge erfolgreich im Einsatz auf ölverschmutzten Stränden
BeachTech: Reduzierung von Plastikmüll im Meer
SNOWsat slope and fleet management: Efficient, cost-effective and ecological while conserving resources
PRO ACADEMY: Training academy for teaching cost-effective slope grooming that is environmentally friendly and cuts down on resources
Select vehicles: Completely re-manufactured vehicles conserve valuable resources
BeachTech vehicles successfully in action on beaches polluted with oil
BeachTech: Reduction of plastic waste in the sea

"

Each and every one of us can live sustainability: We use sustainability actively and consciously. Only in this way can we face up to our responsibility towards society, the environment and future generations.