Members of the executive board at
Kässbohrer Geländefahrzeug AG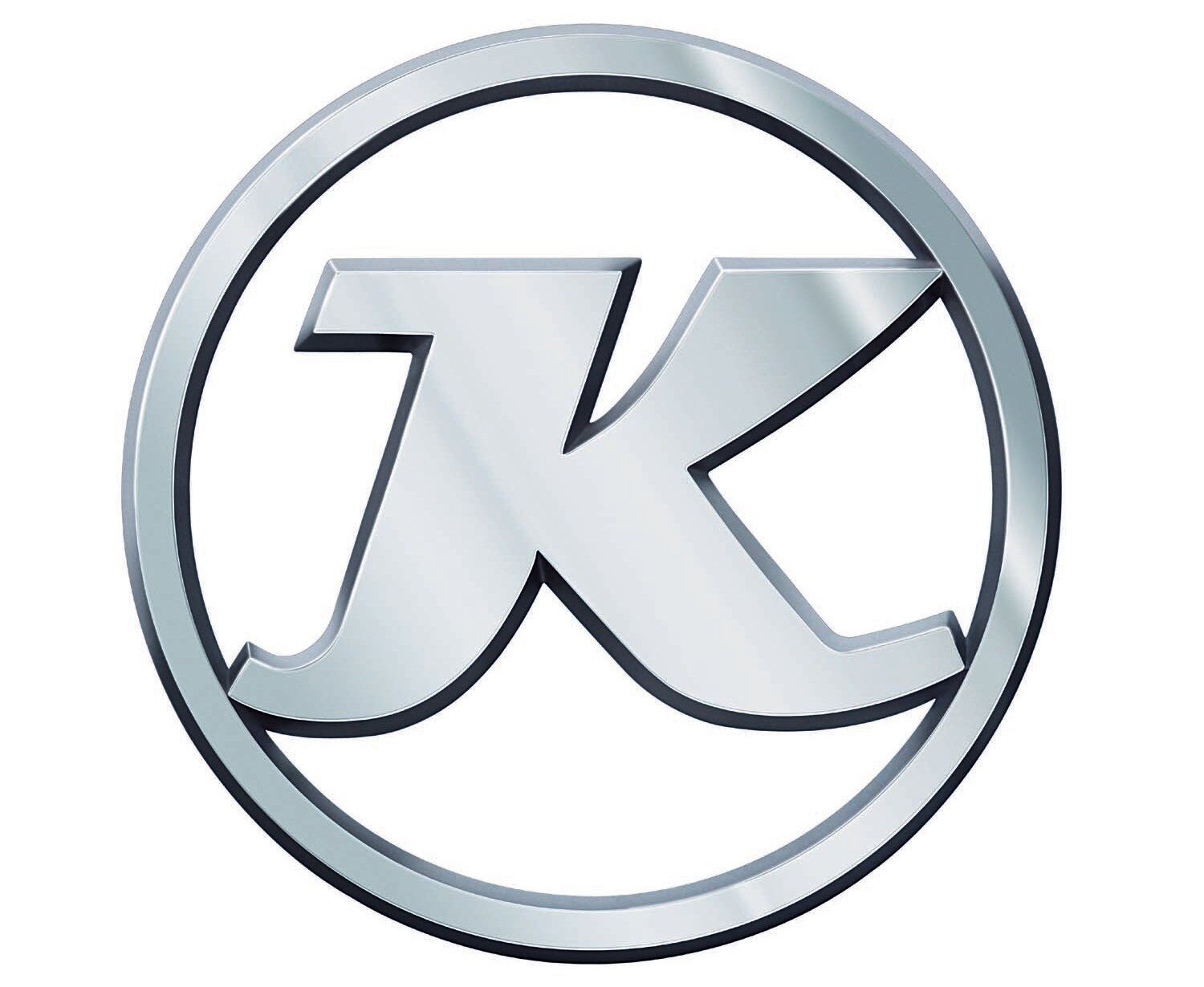 The board of directors of Kässbohrer Geländefahrzeug AG has appointed two new members of the executive board. Dr. Christian Oberwinkler will be responsible for the Technology and Operations divisions starting on March 1, 2023. Christof Peer will take over the divisions of Sales, Service and Marketing starting on April 1, 2023.
The past three years have had a pronounced effect on the company. Difficult basic conditions in the winter sports industry and tourism due to climate and energy crises as well as the worldwide pandemic have presented the company with entirely new challenges. Therefore, the board of directors decided to add one more executive board position to expand the executive board, which previously consisted of two members, to efficiently meet these challenges. The addition of personnel underscores the claim of the company, as world market leader, to offer its customers the best vehicles, products and solutions.
Christian Oberwinkler, age 47, will take over the divisions of Technology and Operations at Kässbohrer Geländefahrzeug AG. For many years he has led the Austrian company Komptech from Frohnleiten, which has specialized in machines, systems and solutions for the area of environmental technology.
Christof Peer, age 44, will take over the divisions of Sales, Service and Marketing as executive board member. The skilled electrical engineer brings extensive experience in international sales and service from the field of special vehicle construction from various professional positions – particularly intelligent, customer-oriented solution concepts, electrification of vehicles and digitalization solutions. Most recently, he was the Sales Manager at Goldhofer AG in Memmingen.
Together with previous executive board member Steffen Kaiser, who is responsible for the Finance, Digitalization, Personnel and Legal divisions, the executive board is well-equipped with this team.
Until the new board members begin, Rolf Glessing – former executive board member at Kässbohrer Geländefahrzeug AG – has taken over the divisions of Development, Procurement, Production, Sales, Service and Marketing from Jens Rottmair as an interim board member.