Reorganization of the board departments
Jens Rottmair will not be extending his board contract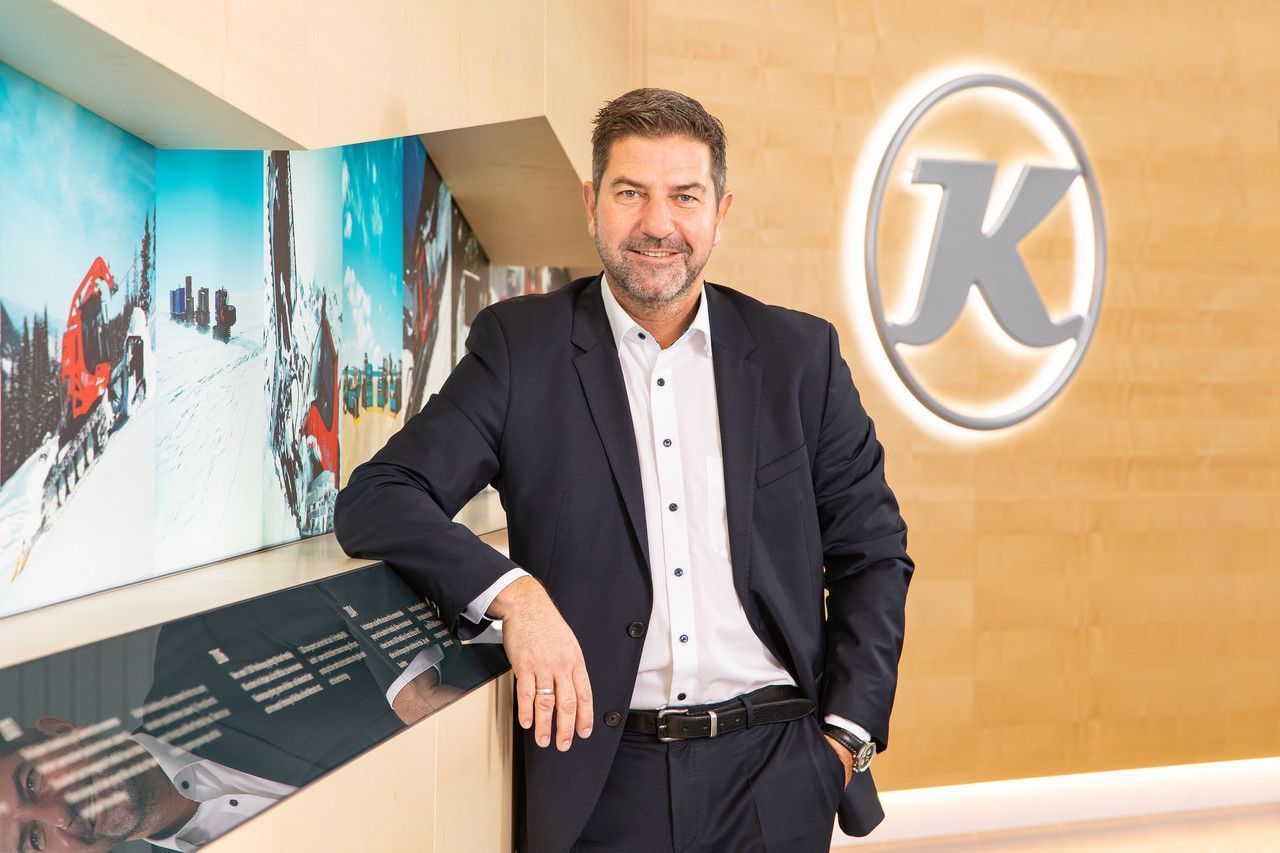 Reorganization of the board departments at Kässbohrer Geländefahrzeug AG: Jens Rottmair will not be extending his board contract for personal reasons.
Jens Rottmair has informed the Supervisory Board of his wish not to extend his Management Board contract, which ends on April 30, 2023. After 17 successful years at Kässbohrer Geländefahrzeug AG, he would like to retreat and take care of his family. The 55-year-old joined the company on May 1, 2006 as CEO for the board and is now responsible for the departments of development, procurement, production and logistics, service and sales.
With the departure of Mr. Rottmair, the Supervisory Board decided to divide the areas he managed into two Executive Board departments, since the requirements are increasing, particularly due to the new PowerBully business area. In addition to the IT & Digitization, Human Resources, Legal and Finance Board departments headed by Steffen Kaiser, there will be the Technology and Sales departments in the future. The supervisory board has already started the search for the new board members with the support of a personnel consultant.