Change in the Management Board
Effective 30 September 2020 there will be a change in the Management Board of Kässbohrer Geländefahrzeug AG in Laupheim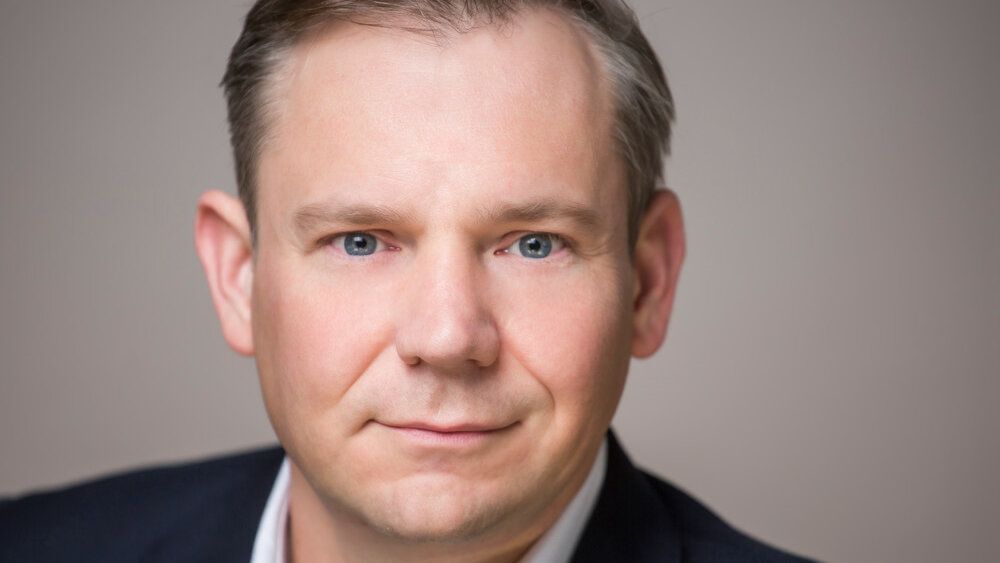 After 19 years in the company, Alexander Schöllhorn (CFO) will leave the company. His successor will be Steffen Kaiser who can draw on many years of experience not only in the financial sector.
Alexander Schöllhorn
Mr. Schöllhorn will leave the company on 30 September 2020 to take up a new professional challenge.
The 53-year-old joined the company on 1 April 2001 as an authorized signatory for finance and administration. In 2006, he was appointed as interim Chief Executive Officer for several months to succeed the outgoing former CFO. In 2007, Mr. Schöllhorn was appointed a full member of the Management Board. Since that time, together with the CEO Jens Rottmair, he has put the company on a solid footing and completed numerous acquisition projects very successfully. During his tenure as CFO, the company developed to an outstanding level. Particularly during the financial crisis of 2009 and the following period, Kässbohrer Geländefahrzeug AG had to overcome considerable challenges. During this phase Mr. Schöllhorn was a support to the entire company.
Steffen Kaiser
On 01 September 2020 Steffen Kaiser will succeed Mr. Schöllhorn.
The 43-year-old Steffen Kaiser, graduate in business administration and Master of Law (LL.M.), brings with him many years of experience from a commercial management position in an international manufacturing company. Most recently he has been employed for several years in the JENOPTIK group as CFO of the Division Light & Production (process automation). From Alexander Schöllhorn he will take over the divisions of Finance, Controlling, Reporting, Taxes, Legal & Compliance, IT as well as Human Resources.
Steffen Kaiser is married and lives in Reutlingen. He is looking forward to joining the Kässbohrer Geländefahrzeug AG team. His goal is to develop a future strategy based on common values and to implement it together with the employees using modern methods. He wants to take on board, convince and above all motivate every stakeholder of the company during the process of change.
Digital transformation is part of daily life for Mr. Kaiser. He has a wide range of experience in business process management and SAP implementation, digitization of processes in the financial sector as well as experience in a CIO position and will contribute them to Kässbohrer Geländefahrzeug AG.
Together with Jens Rottmair and the entire management team, the topics of the future will be further developed and the implementation of digitization strategy will be advanced.
With the change in the Management Board, focus on IT and digitization will become even stronger within the company.
The Supervisory Board of the Kässbohrer Geländefahrzeug AG would like to explicitly thank Alexander Schöllhorn for his commitment and successful work for the Kässbohrer Geländefahrzeug AG over the past 19 years. The Supervisory Board, the Management Board and the employees wish him every success in his new position at Uhlmann Pac Systeme in Laupheim.