Coastal Cleanup-Day 2021
Largest voluntary marine conservation action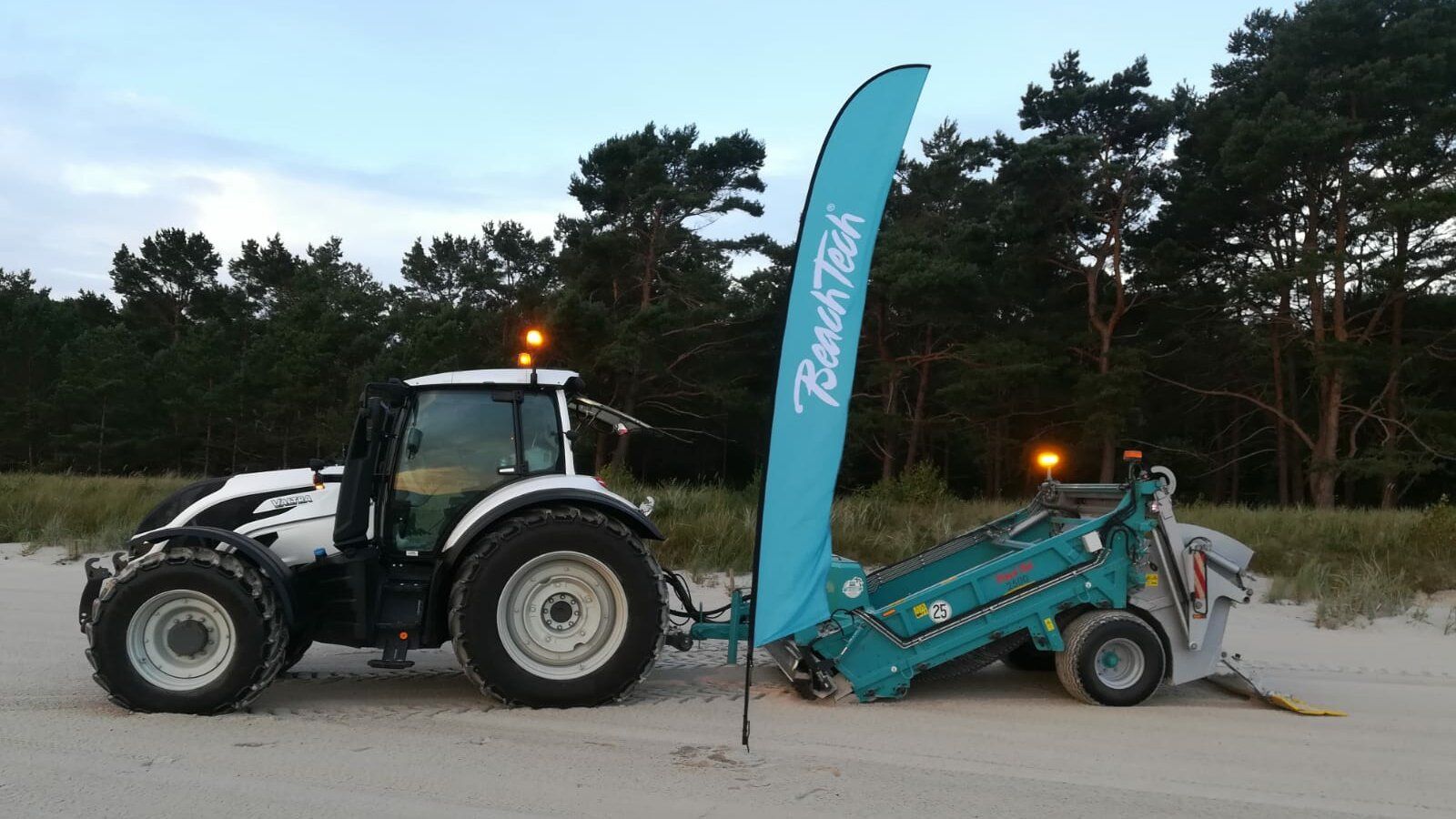 Kässbohrer again participated in this year's International Coastal Cleanup Day on September 18 with its BeachTech beach cleaners. The Coastal Cleanup Day aims to reduce littering of the oceans - including plastic waste.
BeachTech beach cleaning equipment, as the world market leader, actively supported this campaign at various beaches around the world. The trash on the beach that is not cleaned up is washed back into the sea by the waves and the surf.
In northern Germany, BeachTech equipment supported the cleanup campaigns on Cleanup Day at several locations on the Baltic and North Seas. For example, at long-time customer Binz on the island of Rügen, a BeachTech 2500 was in action sifting shards, butts, crown caps and other trash from the sand, which was then cleaned and returned to the beach.
Cleaning campaigns with BeachTech beach cleaners also took place in Italy, France and California.
By participating in Cleanup Day 2021, Kässbohrer Geländefahrzeug AG is making a statement about a sustainable and responsible approach to nature. On the beach. On the mountain. In the terrain.